STUDENT HIP HOP AND BREAKDANCE ASSOCIATION AT THE UNIVERSITY OF TWENTE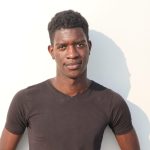 Andres is our hiphop dance teacher and choreographer. He went to the Urban dance school in Utrecht and is also DJ! Andres also has his own dance school in Almelo named Moves! His energy, motivation and vibe will keep you coming back to join his classes every week! Andres teaches many styles, specialising in Hiphop, House and Locking. He also provides workshops and is open for bookings.
He teaches two hours of hiphop on Wednesdays.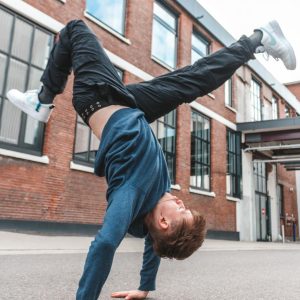 Jurmy is our breakdance teacher! Growing up passionate about dance, he got into breakdance at a young age and has worked hard to master his craft since then. He has participated in countless battles and also practiced different dance styles besides breakdance. His high energy keeps our members alive and sweating!
He teaches 1.5 hours of breakdance on Mondays.