Introducing the board of 2022/2023:
Duru – Chairwoman
Jyotika – Secretary
Robert – Treasurer
Javier – Commissioner of internal & external affairs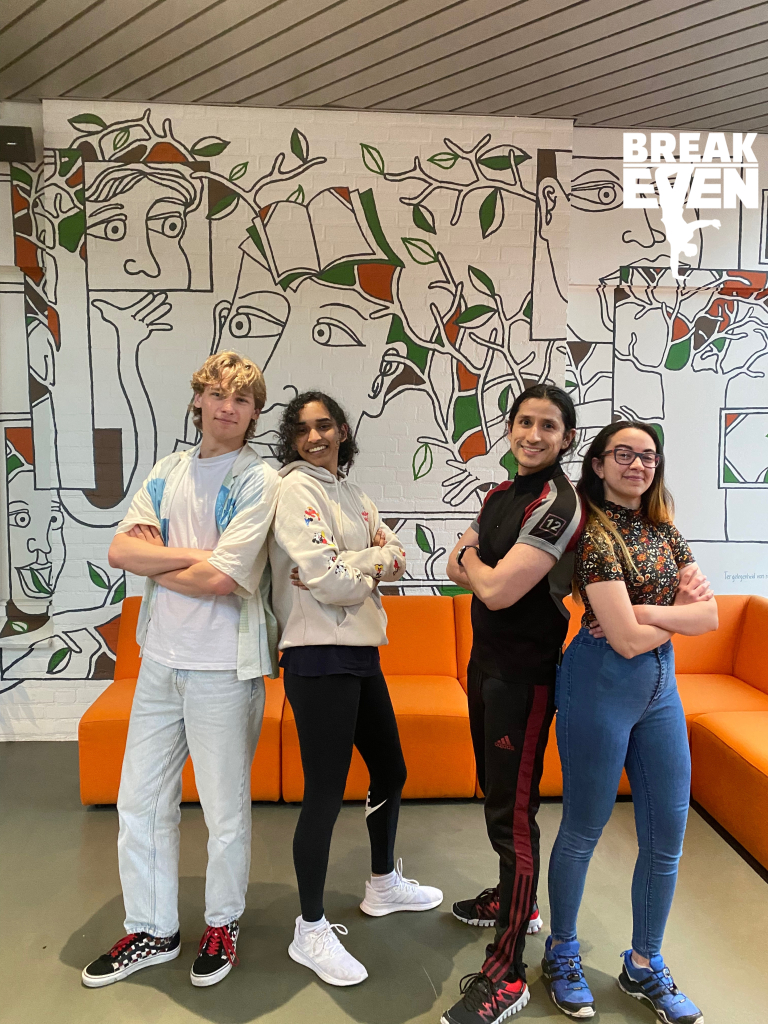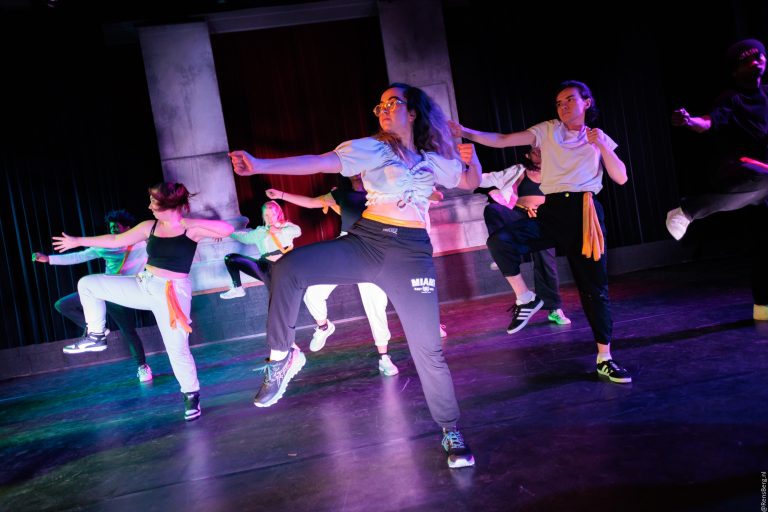 Duru – Chairwoman
Hello everyone, I'm Duru and I study chemical science and engineering in UT. I am currently in my second bachelor year and I joined Break-Even in my first year. I wanted to try a different dance type than I did before and I really liked expressing my emotions through hip hop dancing Immediately. I felt really welcome in the association and that's why I wanted to become a part of the association and offer this amazing chance to other lovely people. Besides Break-Even, I also do ballet and sometimes play football with drienerlo. Scroll through to find out more about my wonderful board members and their life!
Contact me via: chair@breakeven.utwente.nl
Jyotika – Secretary
Hey hey, I'm Jyotika but most of you probably know me as Gio/Jyo. I joined Break-Even last year (2021-2022) and now I am board :). It all went pretty fast, but I found myself enjoying both Hip Hop and Breakdance so much that I wanted to do some more with the association. I also am a member of Arabesque which gives me a lot of inspiration to put feeling into my dancing. Apart from dancing I used to play volleyball, but honestly I like sports in general. Right now I'm studying Technical Medicine, but just like during the breakdance classes I don't know what my next move is going to be. Anyway I am sure that a lot of the fun people I meet in the association will be in my future plans, just don't know how yet. O yeah btw I'm the secretary so if needed I would know where to find these people* (:
*this is a joke and the board members are not allowed to use the information of the members for personal uses
Email to secretary@breakeven.utwente.nl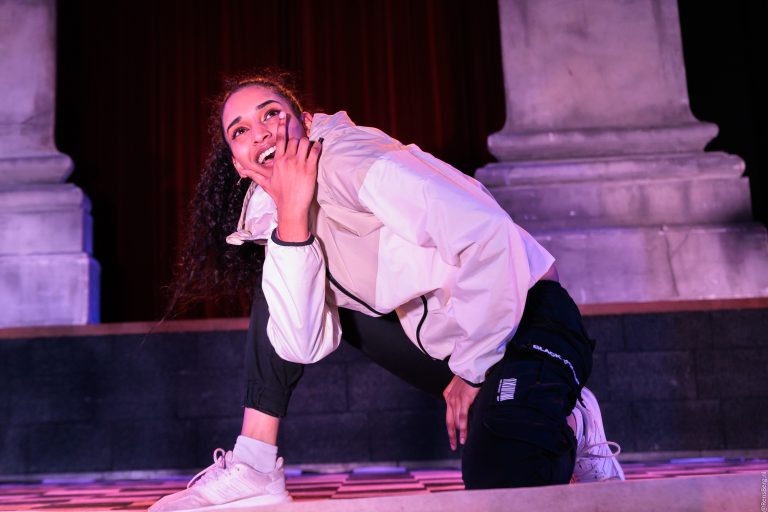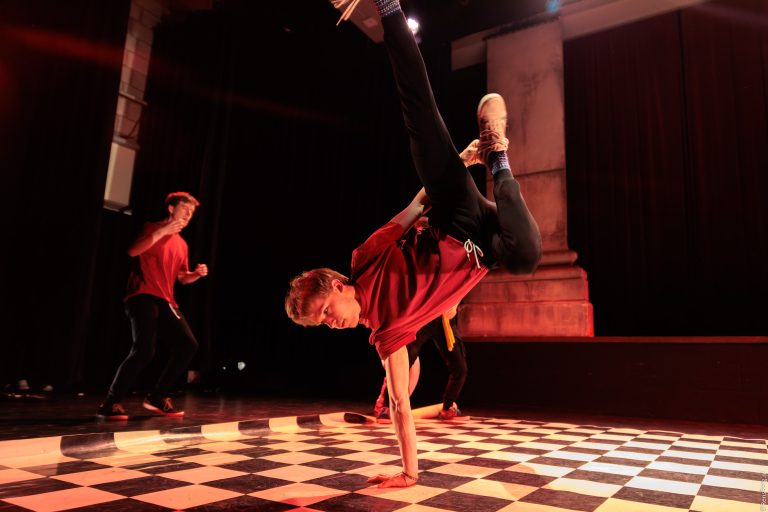 Robert – Treasurer
Email to treasurer@breakeven.utwente.nl
Javier – Commissioner of Internal and External Affairs
Hi I'm Javier Huerta, I am an Industrial Design Engineering Master student
I'm from Mexico: I speak Spanish and like Tacos
My favorite thing to do is dance, I started classes in 2021 when I started my Master's in Twente, I first joined Hiphop and Salsa, then in the second semester I joined Breakdance and in the second year I tried Ballroom for a little bit, but my favorites are Hiphop and breakdance.
Besides dancing I like movies and video games.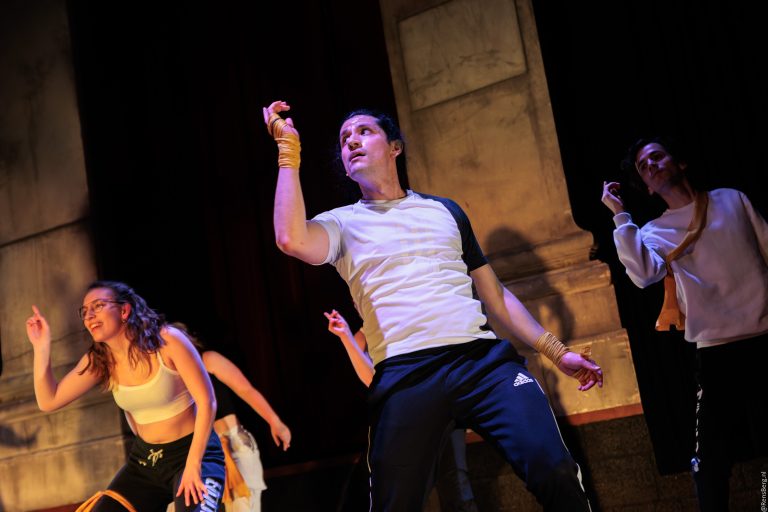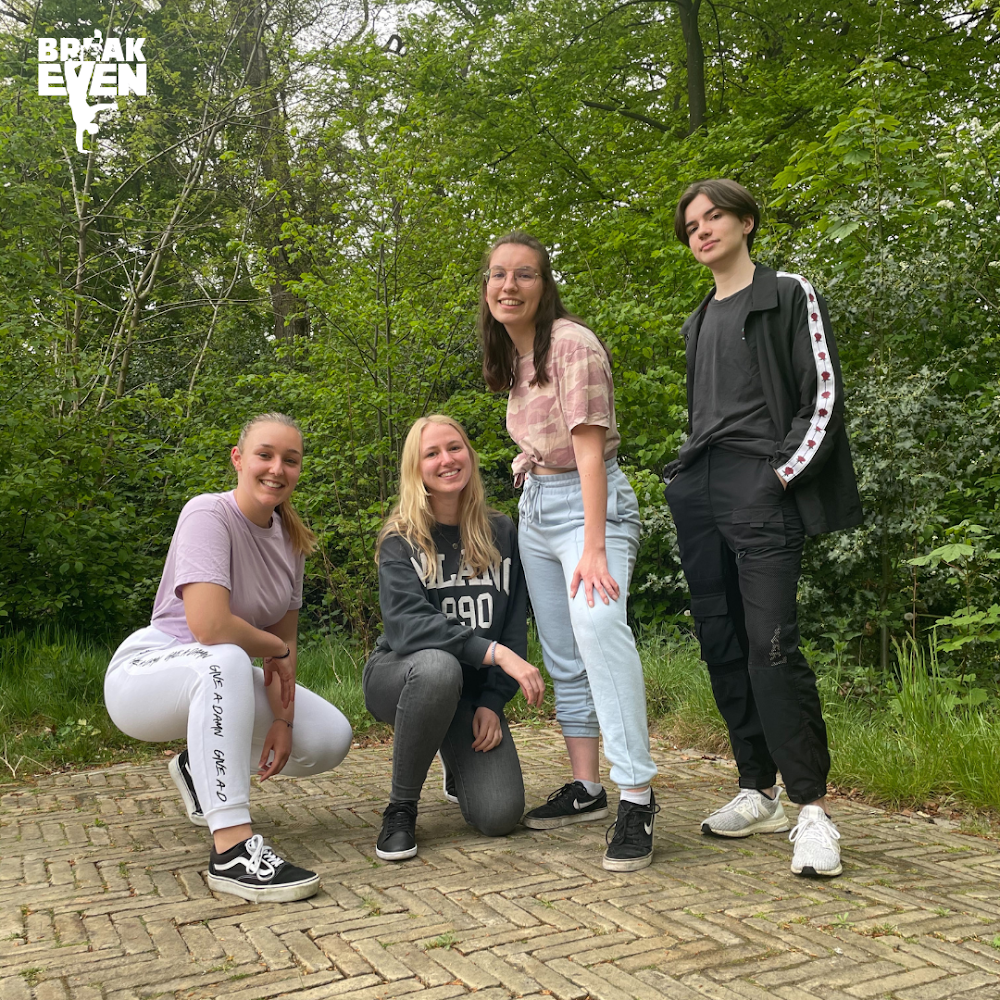 Introducing the board of 2021/2022:
Alec – Chairman
Elisa – Secretary
Luka – Treasurer
Nina – Commissioner of Internal & External Affairs
INTRODUCING THE BOARD OF 2020/2021:
Jenna   –   Chairwoman
Saskia    –   Secretary
Bernie   –   Treasurer
Laura –   Commissioner of Internal & External Affairs​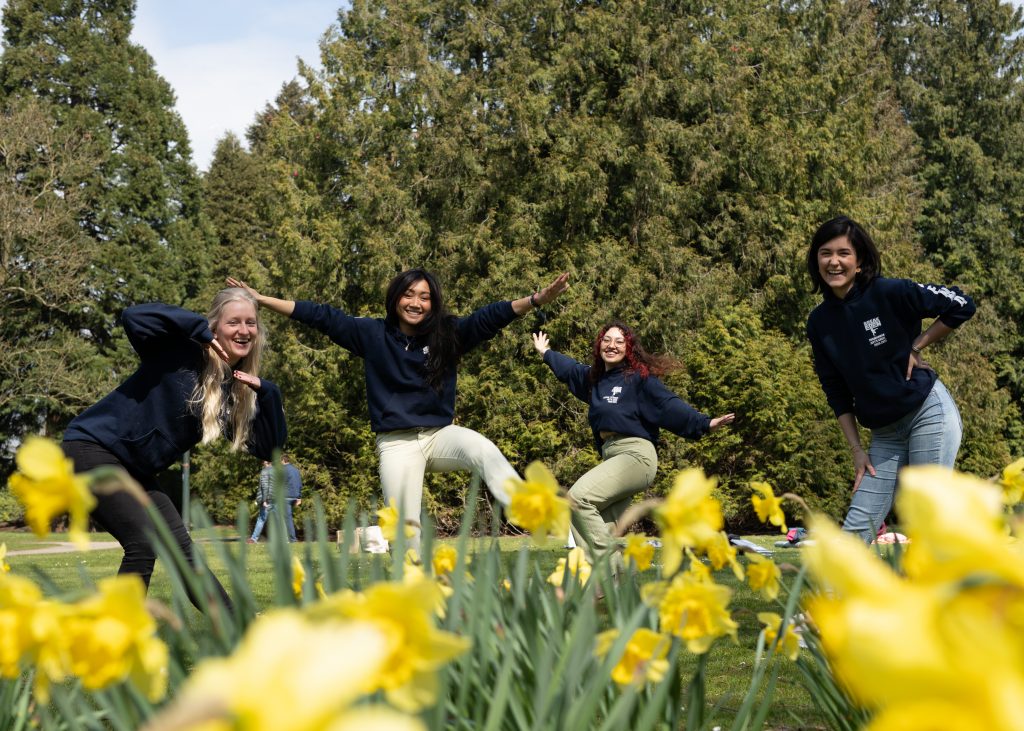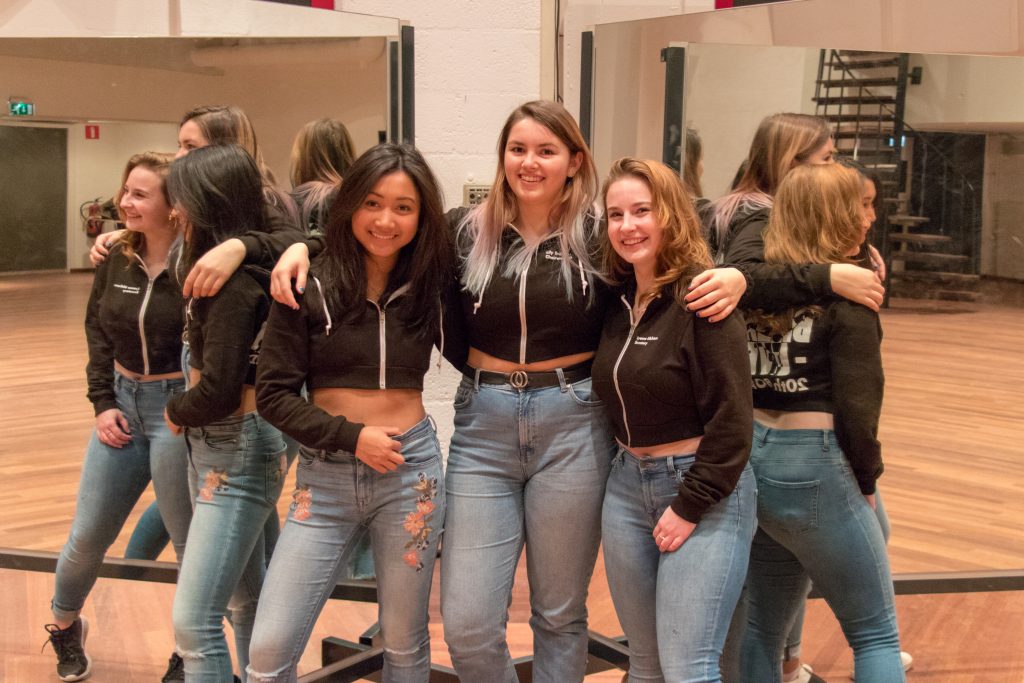 Introducing the board of 2019/2020:
Lily – Chairwoman
Lyanne – Secretary
Bernie – Treasurer
Introducing the board of 2018/2019:
Juliette   –   Chairman
Danique   –   Treasurer
Lieke   –   Secretary