Candidate board 2021/2022
We would like to present you our lovely candies for the year 2021/2022
(From right to left)
Alec as our Chairman
Luka as our Treasurer
Elisa as our Secretary
Nina as our Commissioner of Internal & External Affairs
The current board of 2020/2021 would like to wish you all a very fun and educational experience! <3 :]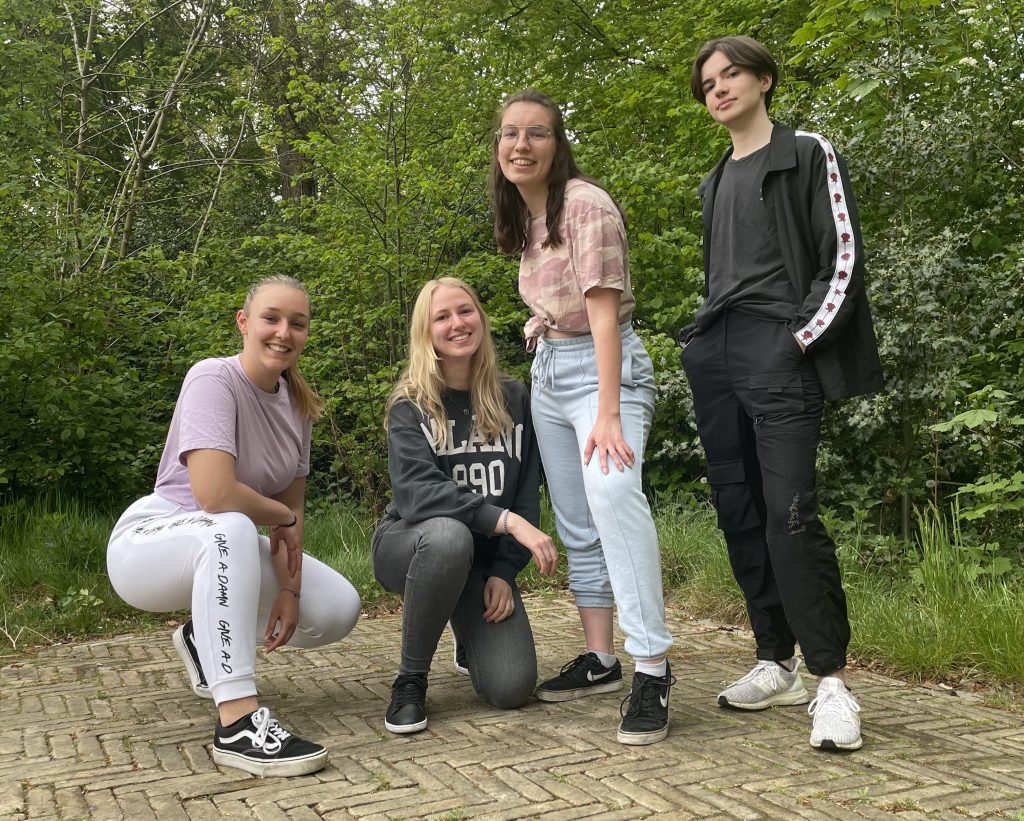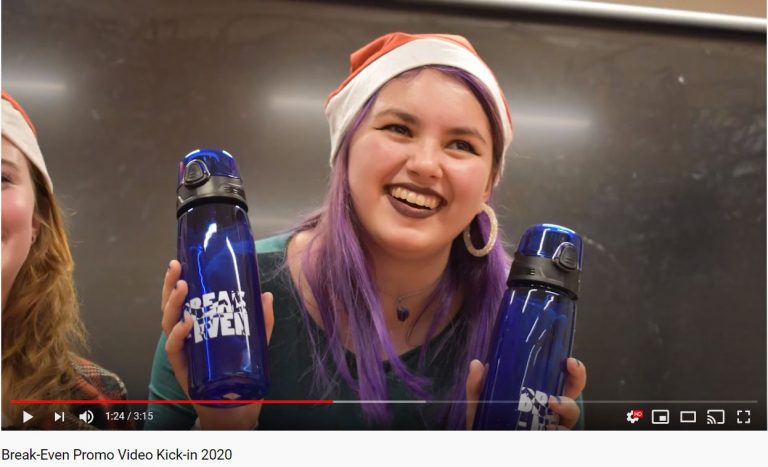 18/08/2020
The kick-in of 2020 will be different from other years, sadly. 
We will not be having any physical activities as break-even during the kick-in but are very excited for new members! 
we do, however, have an epic promotional video on youtube and our socials…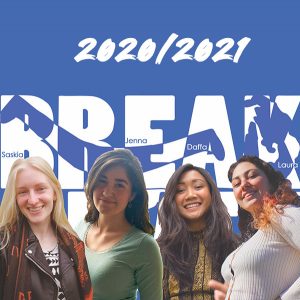 29/04/2020
We would like to proudly announce your new candidate board! Starting in September we will be passing on the roles to:
– Jenna Schwabe as Chairwoman
– Saskia Weener as Secretary
– Daffa Paramitha as Treasurer
– Laura Airapetjan as Commissioner of Internal & External Affairs
On behalf of the 2019-2020 board, we would like to…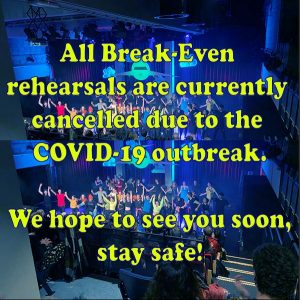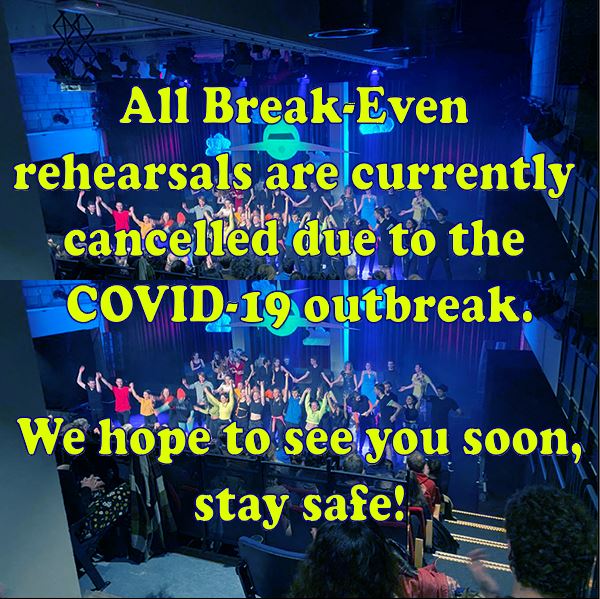 02/03/2020
Due to the corona crisis, all break-even activities ad lessons are canceled. We are currently waiting until it is safe again for us to dance together in enschede! until then, our teachers will be giving online classes every week. 
Hip hop lessons are every wednesday 18:30-19:30. 
breakdance lessons cannot continue like normally, but instead our teacher hosts a fitness class every monday 20:30-21:15. These classes will be given with the following rules…